Wednesday, September 24, 2008
Monday, September 8, 2008
Shane and I took a vacation to Utah to spend more time with cousin Brad and beautiful Karlee, and to see a good friend of mine get married.

Shannon and Jarrod got married at a stunningly picturesque location in Sandy called La Caille. This place came straight out of a fantasy-land dream with bright multi-colored flowers blooming everywhere, streams running under quaint bridges, and peacocks walking freely. Shannon fit right in, she was the stunning Snow White of her fairy tale wedding.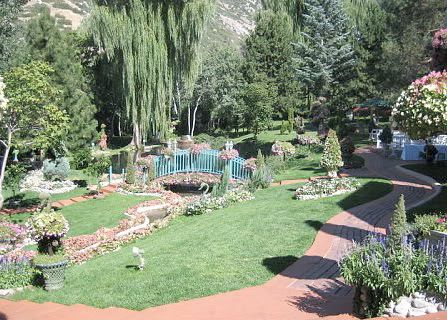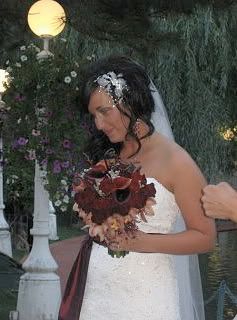 Love.


Tess and I have been friends since high school. She has one of the biggest hearts of anyone I have ever met and I am so happy to call her a friend. Nothings beats that Livermore love:)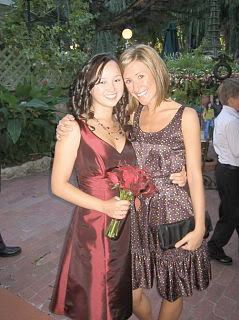 He's mine all mine.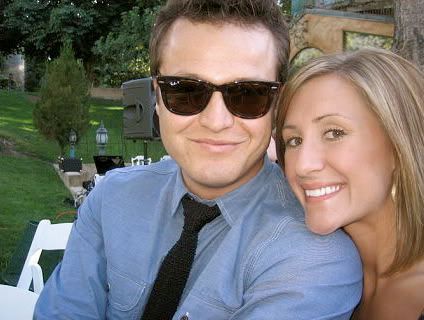 Shannie and I were friends even before high school, we were the captains of the high school cheerleading squad (and sooooo cool). We have so many memories together, including the time I broke her nose :/ It was absolutely delightful to reminisce on old times, and to be there for her special day. She has such a beautiful family and a great new husband.





More Love.