I took a short trip to visit my family in Florida.
My nieces grow up so fast, they have the cutest personalities and the sharpest wits for little tykes.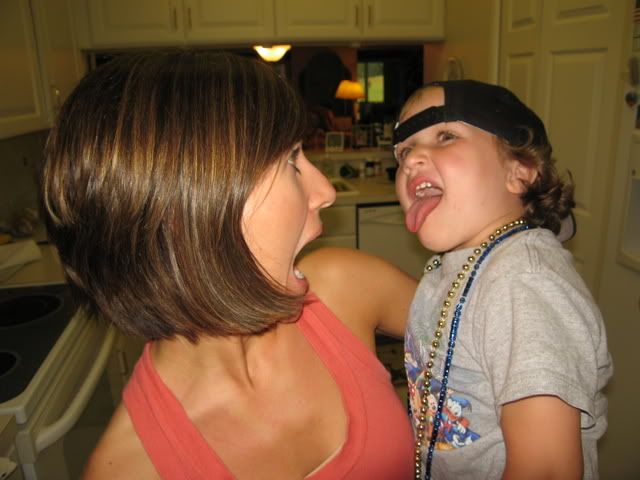 Sisters minus one. The little one is back in Livermore now, home of the cows.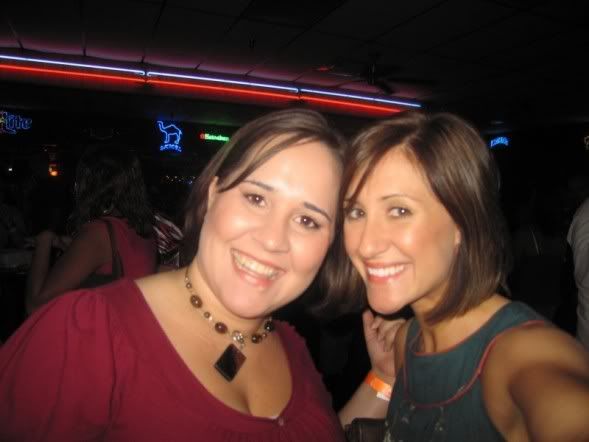 Beach trip to Honeymoon Island.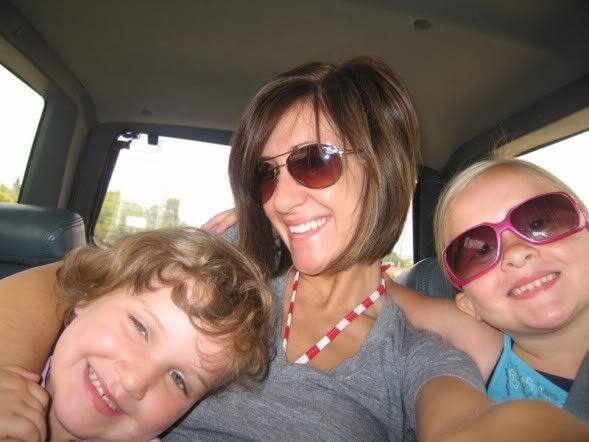 Allison is the tom boy, she loves baseball, her baseball caps and her mardi gras beads. We played catch, and she had to remind me to keep my eye on the ball. She also can put together 100 piece puzzles really, really fast!
Aimee is the oldest. She reads chapter books, has a boyfriend named Thomas, and was recently asked to be a part of the "gifted program" at school. She's a smart little cookie.
I miss you girlies already.