Saturday, January 24, 2009
Tuesday, January 20, 2009
Friday, January 16, 2009
For all of you stalking The Green Family blog and patiently awaiting an update, I am here to relieve you.

Shane's first niece, my third (but my first niece-in-law):
Loralye Raylee Green.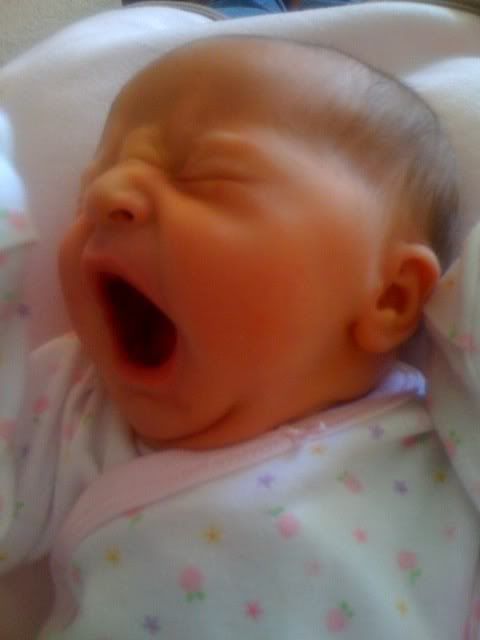 Lauren and Aaron's bundle of baby buns was born on Friday, JANUARY (thanks Con) 16th 2009 at 2:20pm. She is a healthy 8 pounds, 9 ounces, and arrived at a remarkable (to Shane) 20 inches long.
Mommy, daddy, and baby are still doing great!
Saturday, January 3, 2009